Welcome to KIDSROADS!
Crossroads is happy to provide a safe, fun place for your kids to spend time learning about God, the Bible and develop relationships with peers and adults - which happens to be on zoom at the moment!
Contact our Director of Kid's Ministry Rachel Seferian for more info.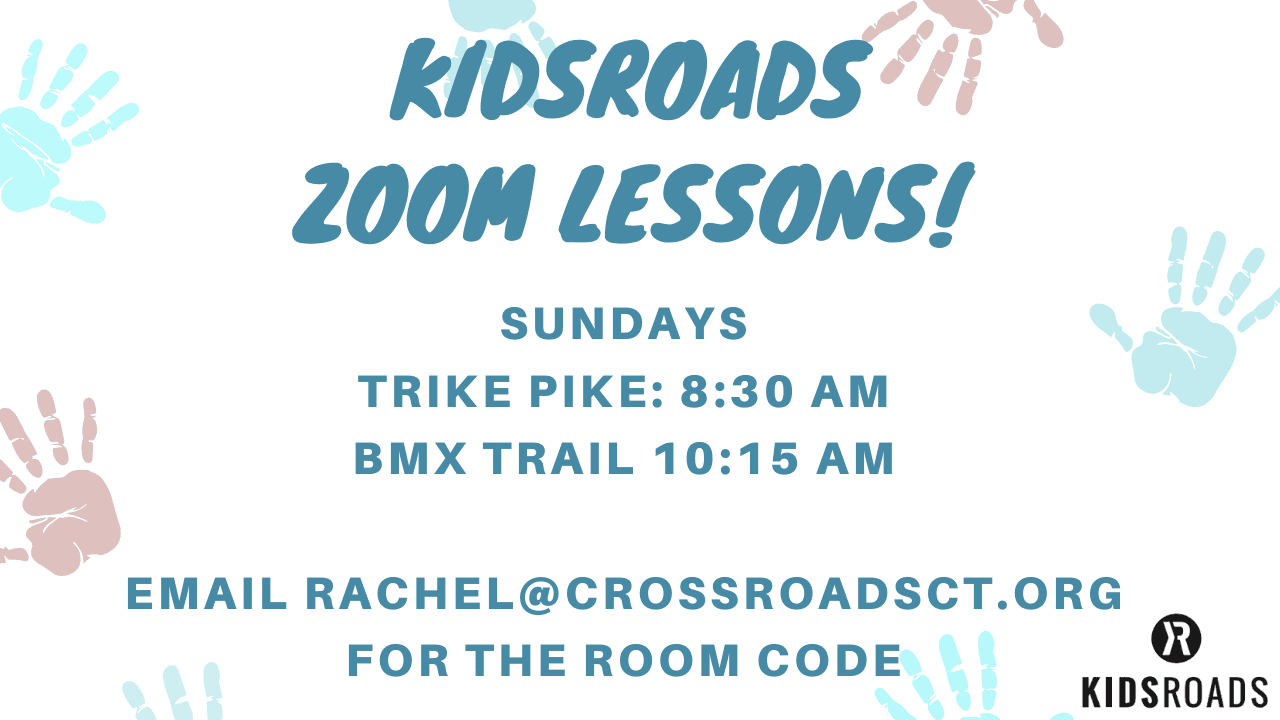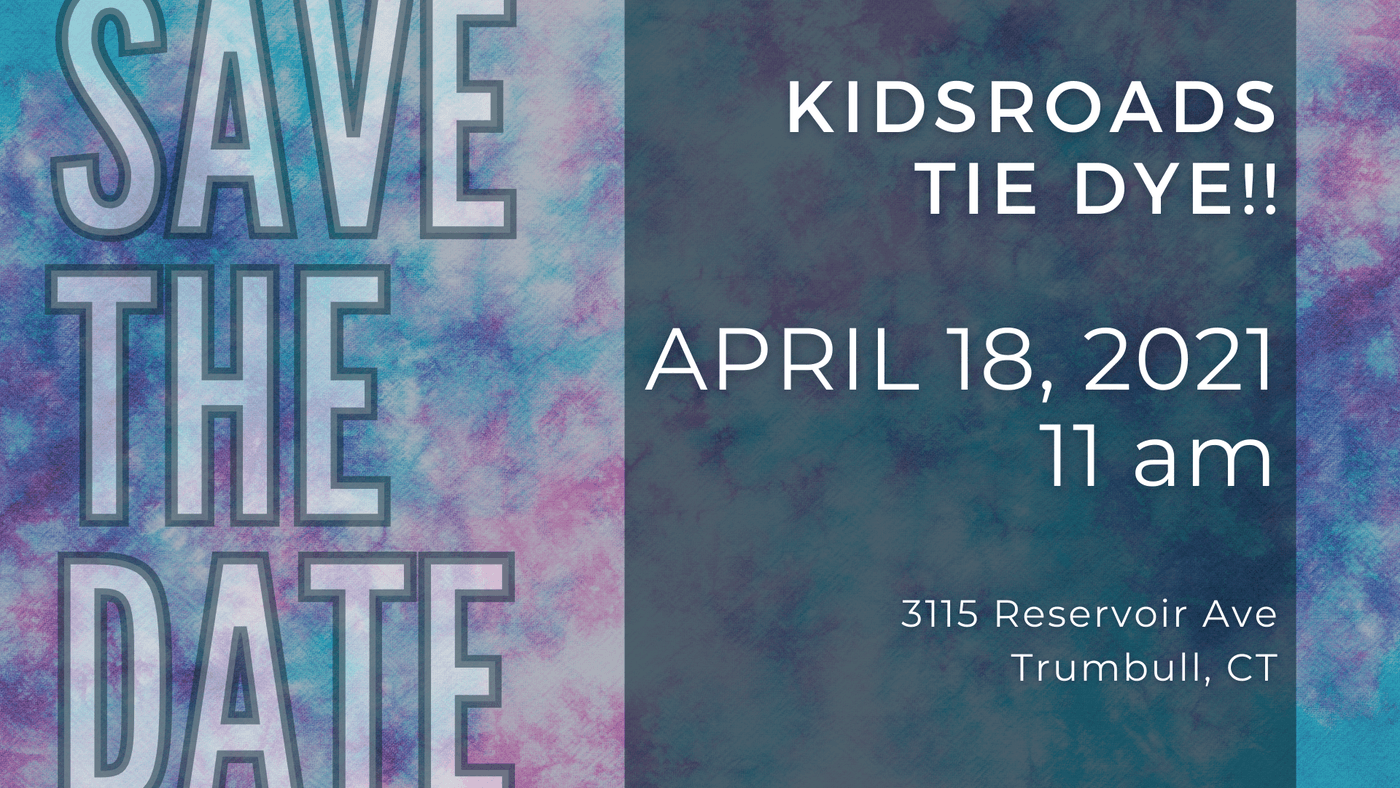 Hey KidsRoads Kids!
Grab a friend and something to tie dye (cotton socks, t-shirt, pillowcase) and join us on the grass April 18th.
Please sign up below so we have enough dye for everyone!